OISANS, a popular place with cyclists
Villard-Reculas is in the ideal location, just 4.5 km from the famous climb up to Alpe d'Huez. Here, cyclists can ride along a very pleasant 11.5km, shaded uphill route from Allemond in Eau d'Olle valley. From this road, there is a breathtaking view of the Lac du Verney. This famous itinerary that leads to Alpe d'Huez is known as "the discreet climb up to Alpe d'Huez" in cycling guides.
If you go bicycle touring in Oisans, you can expect a superb experience along these roads with breathtaking views. The mountain roads of Oisans are narrow and spectacular, offering fans of bicycle touring some amazing itineraries to choose from.
---
Selection of itineraries around Villard-Reculas and Alpe d'Huez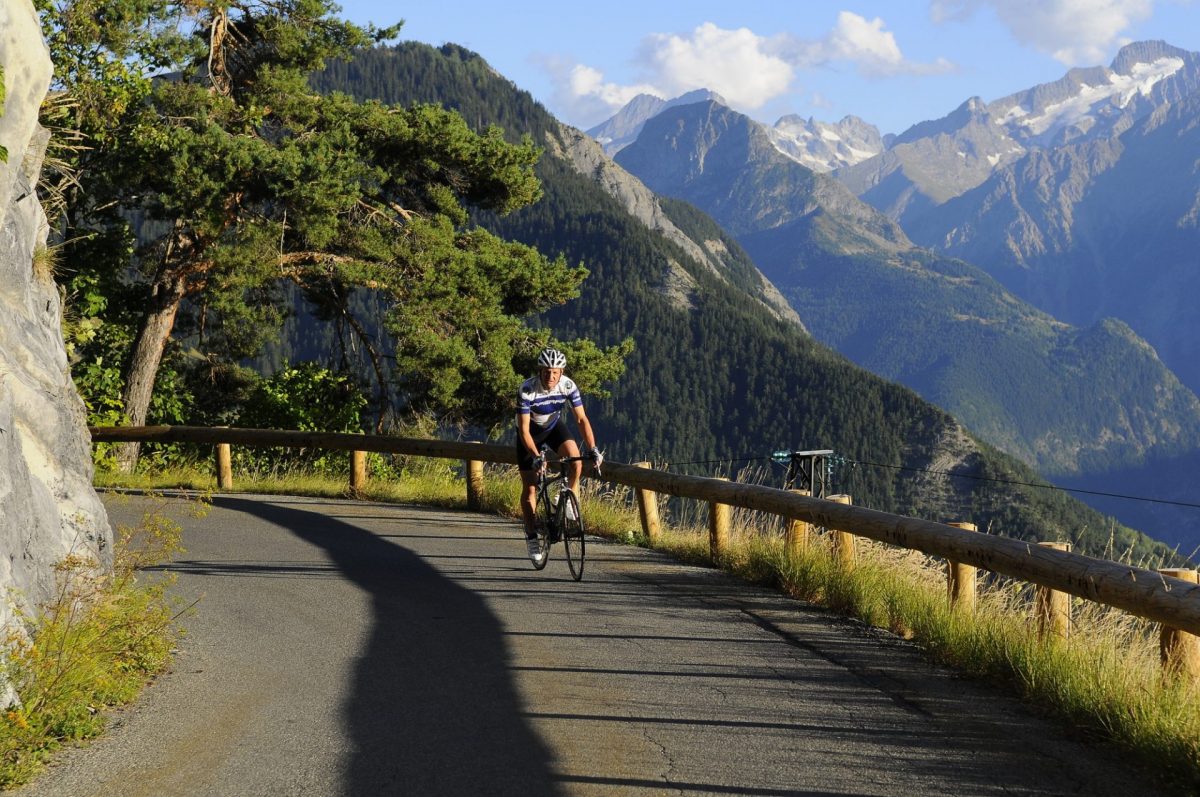 Alpe d'Huez, the discreet climb
This is not a difficult itinerary and winds its way slowly up above Allemond plain and the Lac du Verney. On the "Pas de la Confession" road, that links Villard-Reculas to Huez, the panoramic view over Bourg d'Oisans plain is superb.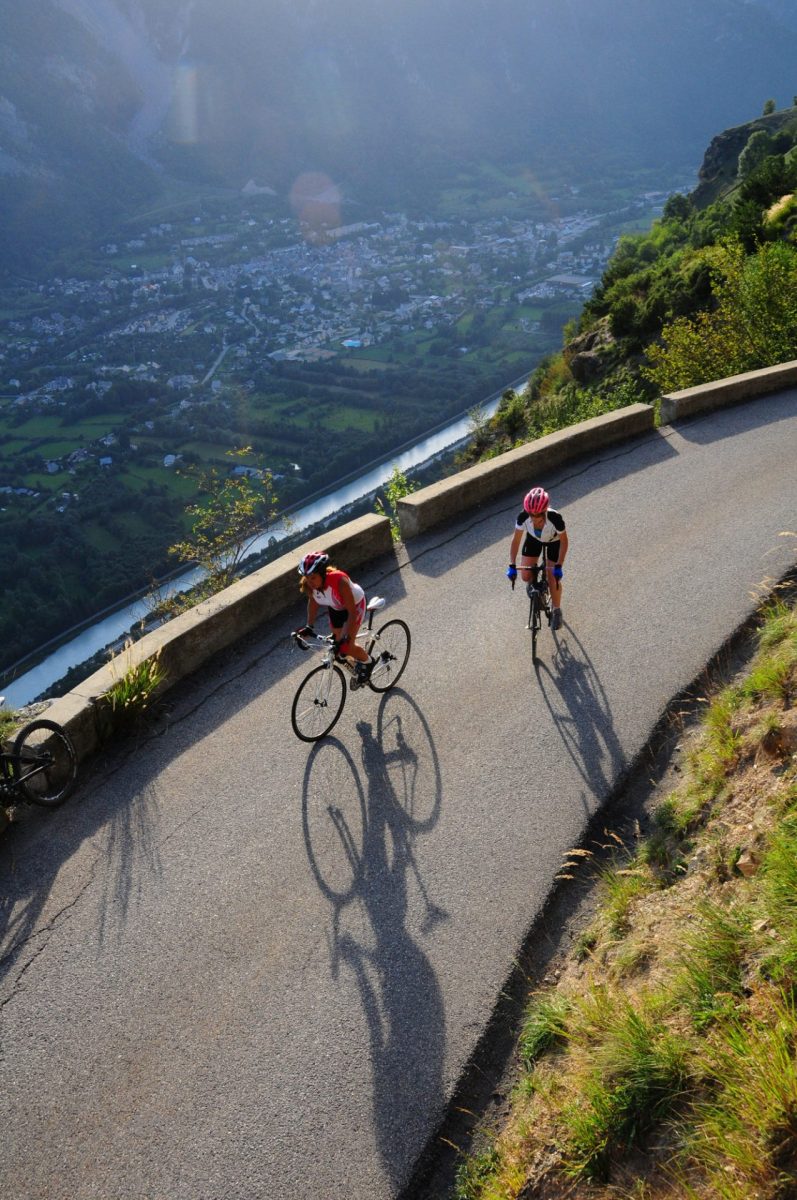 The balcony roads of Oisans
The balcony roads of Oisans are a festival of mountainside roads, offering a whole host of eagle's nest lookout points and some absolutely fantastic panoramic views. Oisans stretches out before you for this all-round sporting experience, and an unmissable addition to your bucket list!
---
Oisans Col Series – climb up to Villard-Reculas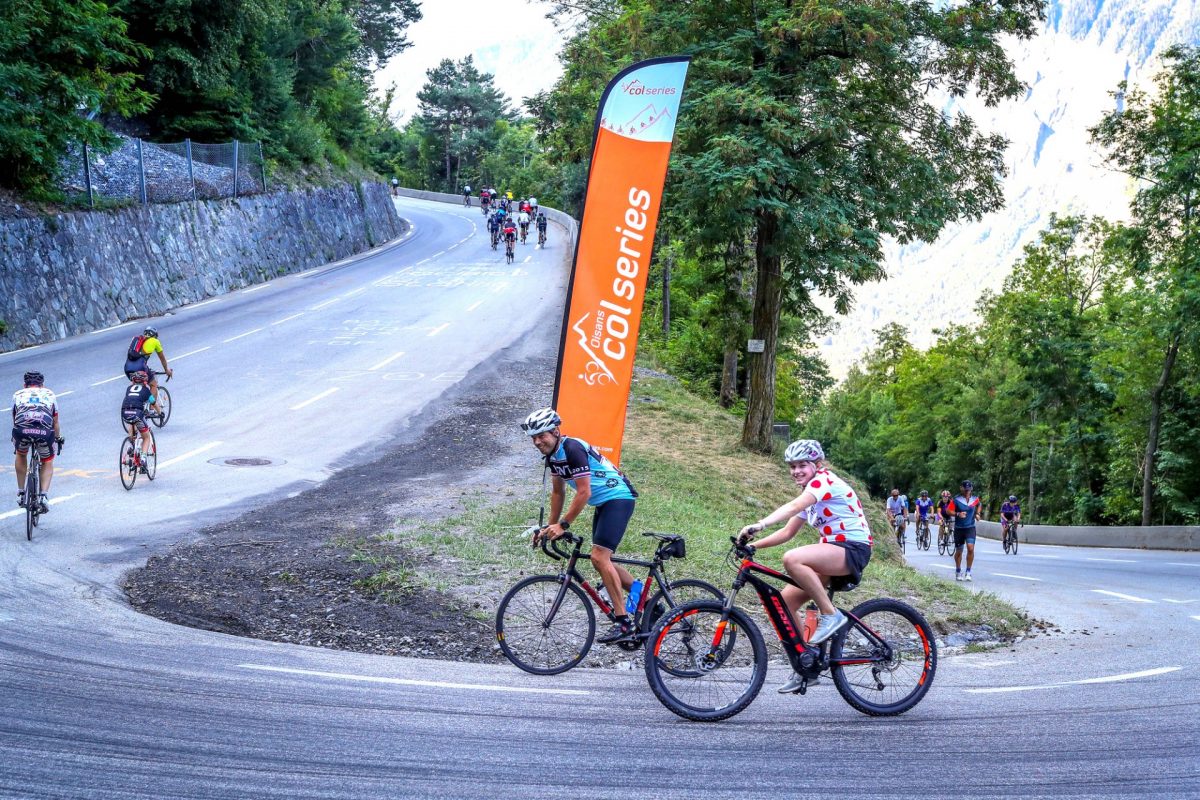 The road between Allemond and Villard-Reculas is closed to motorists for 2 hours so that cyclists and runners can take part in this event in complete safety. This is not a timed race. Refreshments are provided at the finish line. This event is free and you don't have to register.
The Oisans Col Series takes place every Tuesday morning throughout the summer in various locations across Oisans. Cyclists can ride up various mountain passes and other roads in Oisans, closed to cars for the occasion: the climb up to Alpe d'Huez or Oz en Oisans, the Col d'Ornon, Col de Sarenne, Col du Glandon and the Col de la Croix de Fer, the Col du Sabot and the Col de Solude are also on the programme!
All the dates and practical info: