Some ideas around Villard-Reculas and in Oisans
Oisans invites you to come and explore, have fun, relax and wonder at the spectacular scenery and thanks to the wide range of summer activities. Here are some ideas of what to do around Villard-Reculas and in Oisans, at your own pace, whether you'd prefer to set off alone or with the professionals.
---
Limitless scenery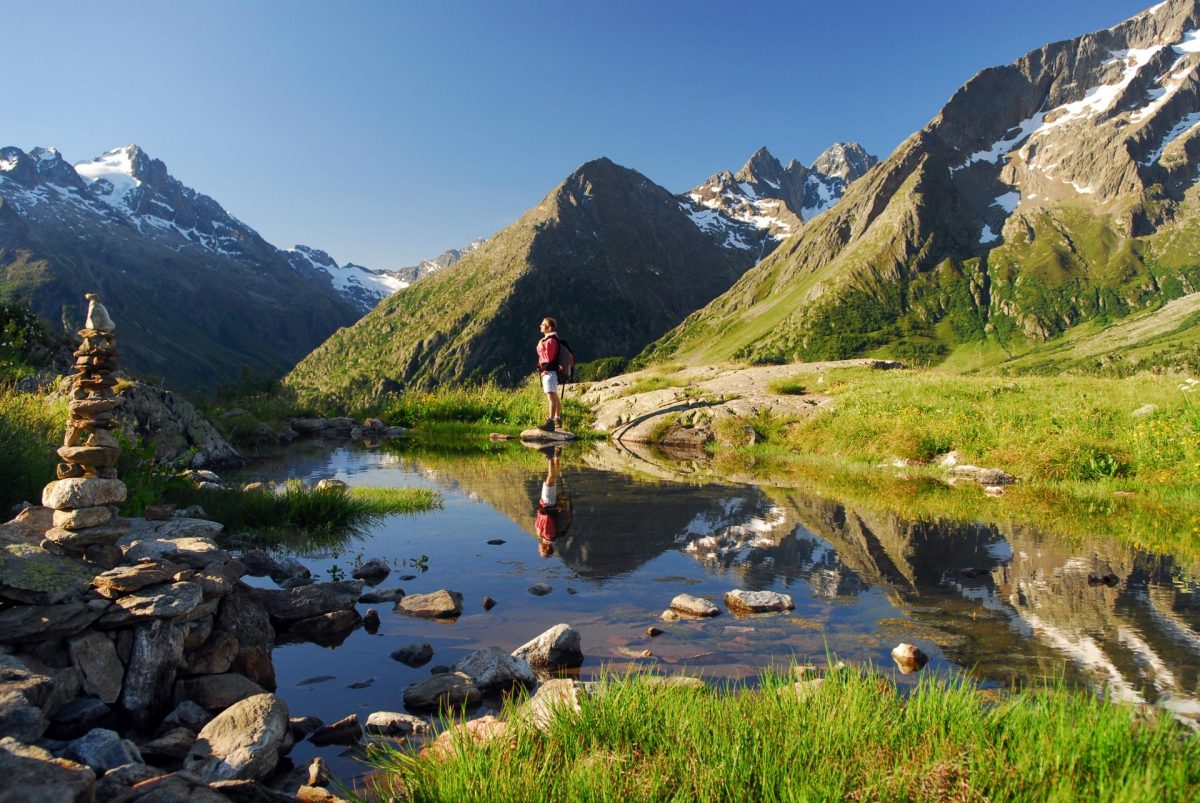 Écrins National Park
This vast 91,800 ha territory is the biggest of the 7 national parks on French soil, with a rare biological wealth and preserved history. The altitude here ranges between 800 and 4,102m (peak of the Barre des Ecrins).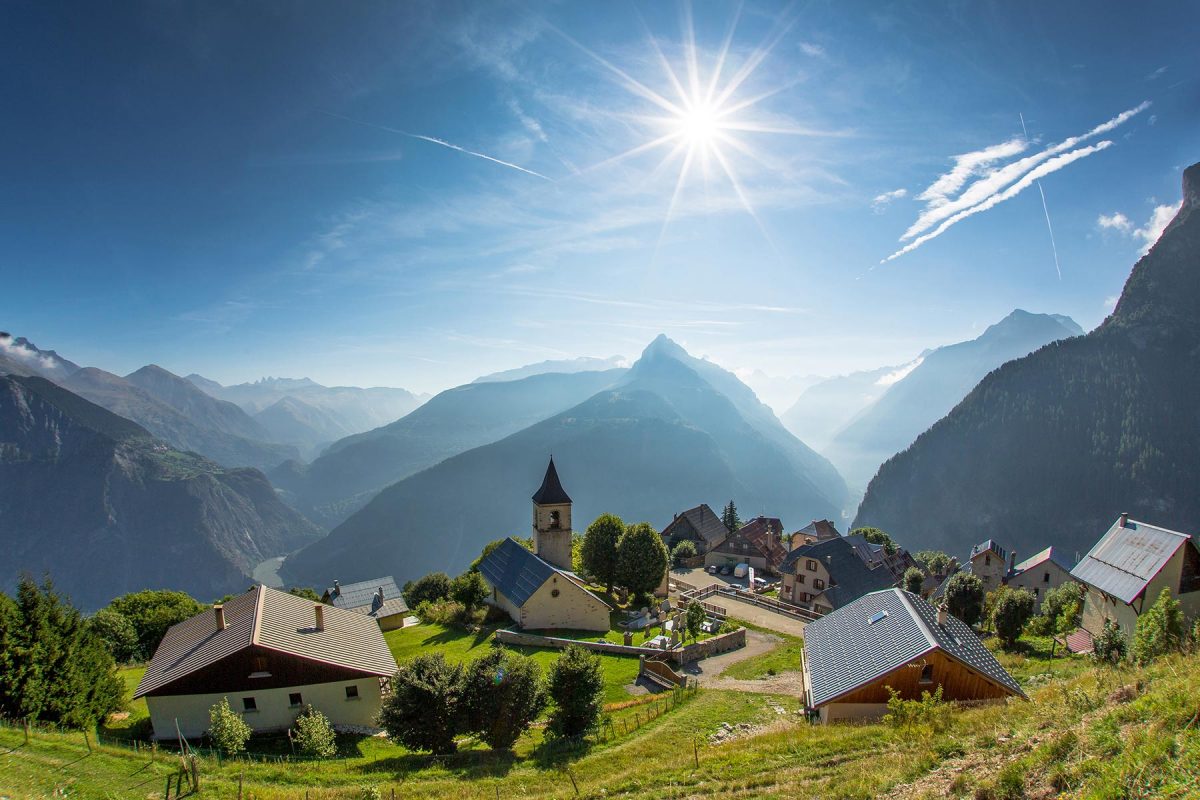 Exploring Oisans in the summer
Our territory is spread across the French departments of Isère (38), Hautes-Alpes (05) and Savoie (73), and is heaven-on-earth in the summer for those looking for wide-open spaces, a wide range of easy-going or extreme activities, and spectacular scenery.
---
Have fun, get some exercise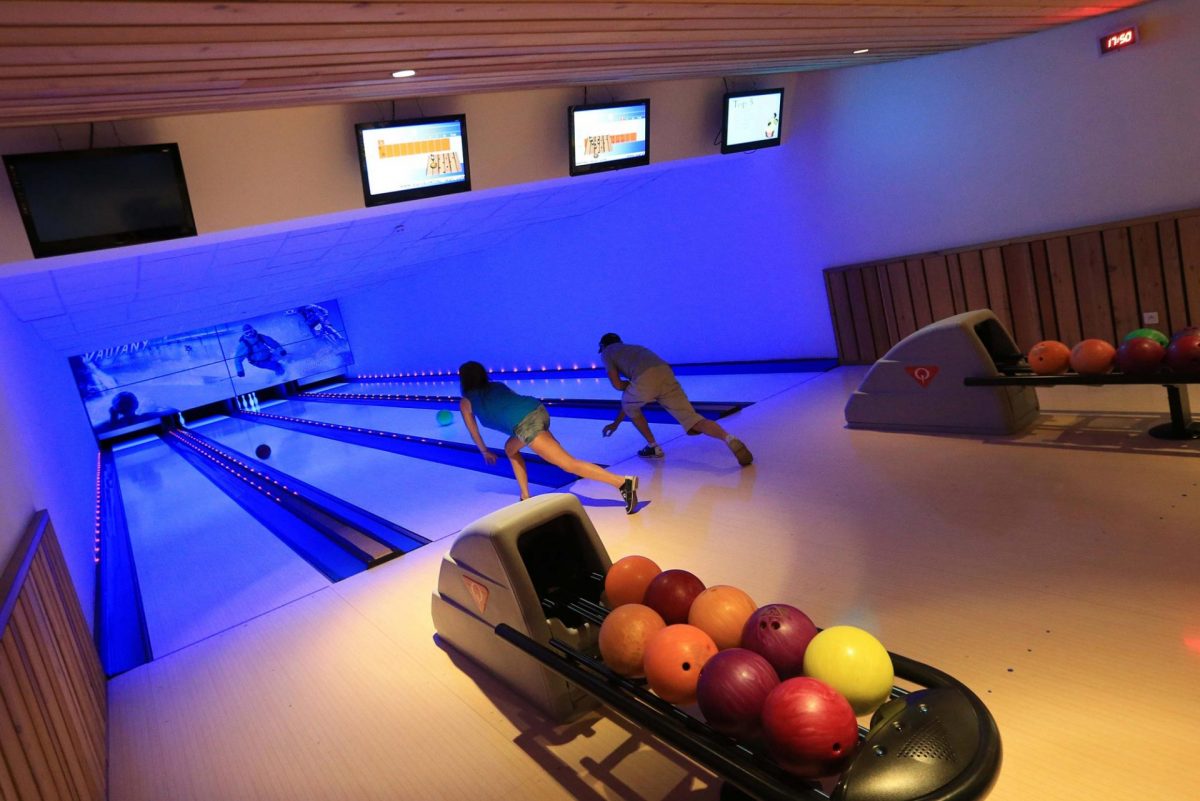 Bowling in Vaujany
The bowling alley is in the same building as the ice rink. Families and groups of friends can go head-to-head in this modern and colourful venue. The 4 lanes are very popular so make sure you remember to book!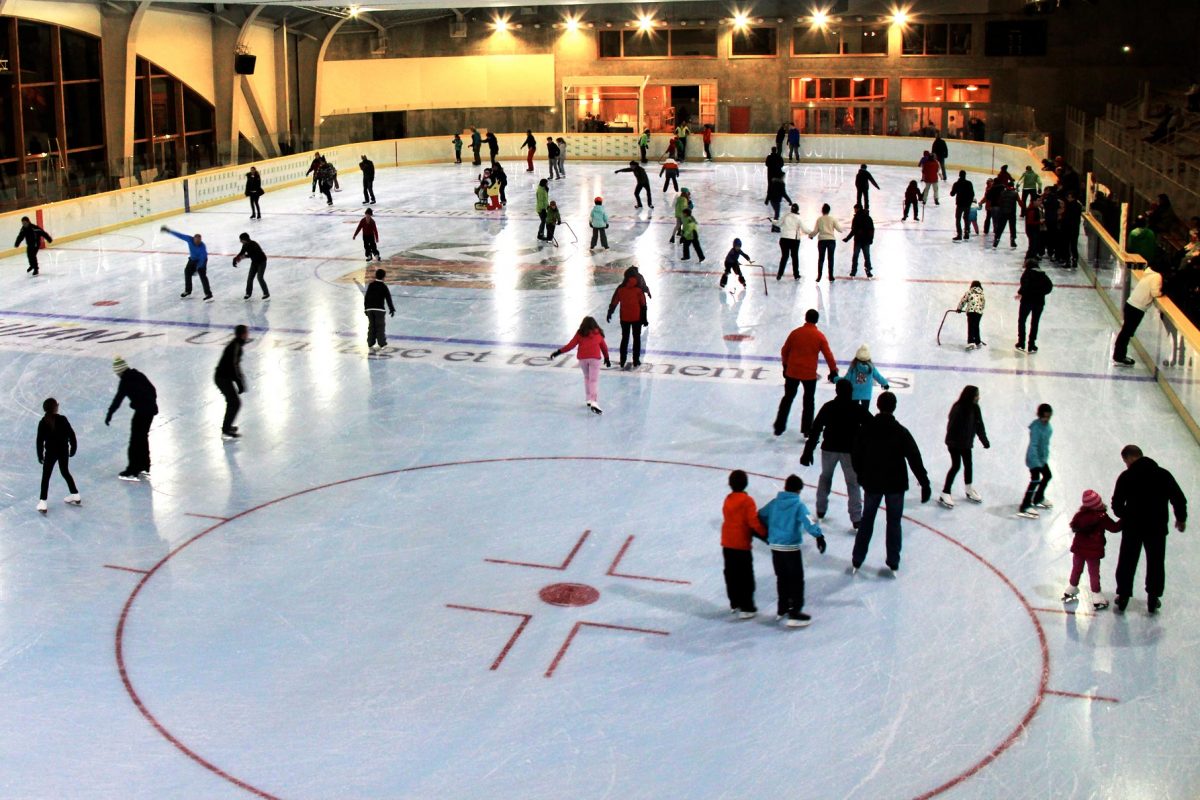 Vaujany Ice Rink
An indoor, 58 x 28m, international ice rink, for ice skating all year round. There are "sledges" available free-of-charge for beginners and fun themed evenings, great for groups of friends.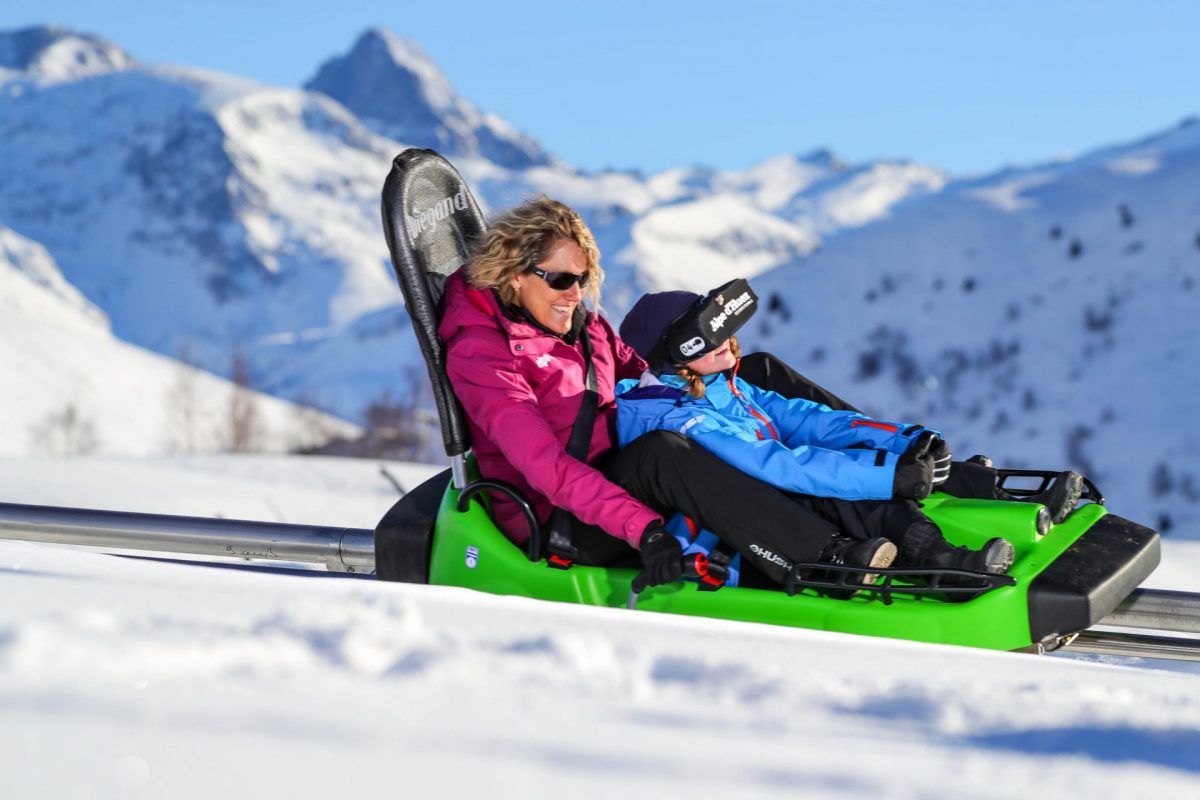 Alpine Coaster: 4-seasons toboggan run with virtual reality in Alpe d'Huez
This is the toboggan run you've always dreamed of! The Alpe d'Huez Alpine Coaster is equipped with the very latest digital technology, for a virtual reality experience. 360° vision in real time, video game and built-in scores.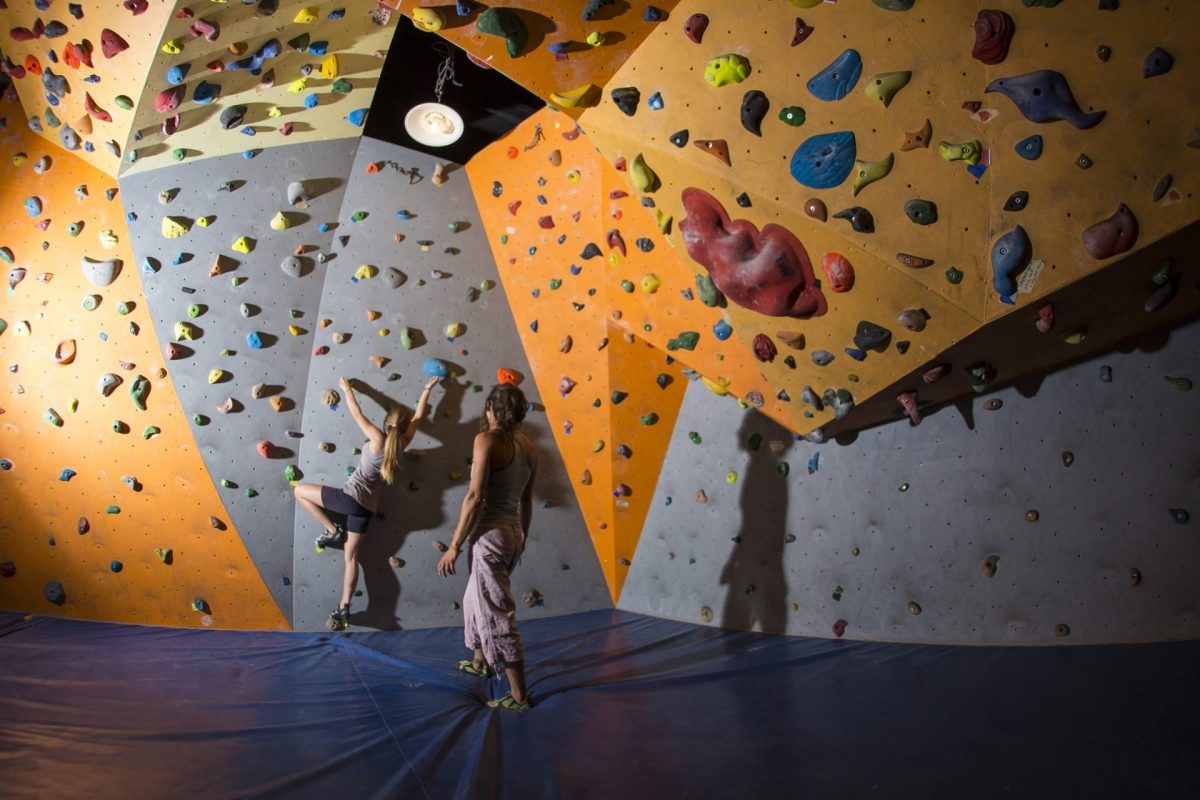 Alpe d'Huez sports and conference centre
The Palais des Sports et des Congrès (Sports and Conference Centre) is a modern venue with more than 30 different activities (indoor swimming pool, weights, aqua aerobics, badminton, squash, etc.).
---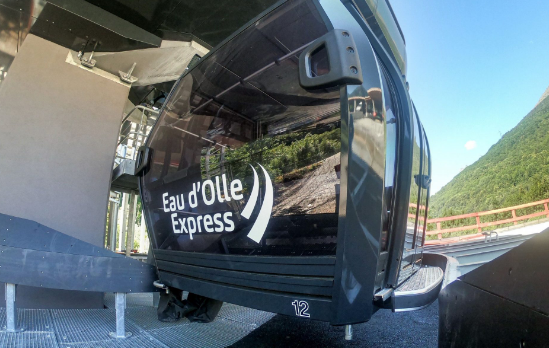 The EAU d'olle express
Less than 45 min from Grenoble and 1.5 hours from Lyon, a new-generation valley lift was introduced last winter, to get between Allemond and Oz-en-Oisans resort in 8 min instead of 20 min on the road. This is now the shortest, most direct and safest way to get to the Oz-Vaujany ski area and the Alpe d'Huez Grand Domaine area.
Covered car park free-of-charge: 217 places
Free shuttle service to the departure station for people staying in the Oisans plain.
Grenoble-Allemond bus service on weekends and during school holidays
Ski lockers
The Greenway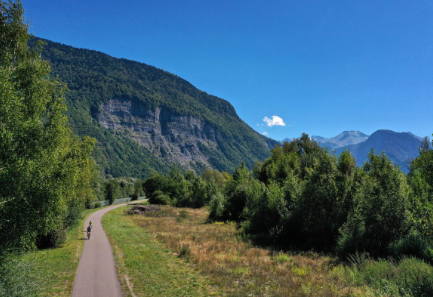 The greenway in the Romanche plain is an eco-friendly route through the valleys of Oisans, and links Venosc and Allemond.
Bourg d'Oisans is in the middle of the greenway and on either side of this town, the scenery is quite different: towards Venosc, the route leads through the trees, and towards Allemond, you'll have a view of the Belledonne mountain range.
Swimming pools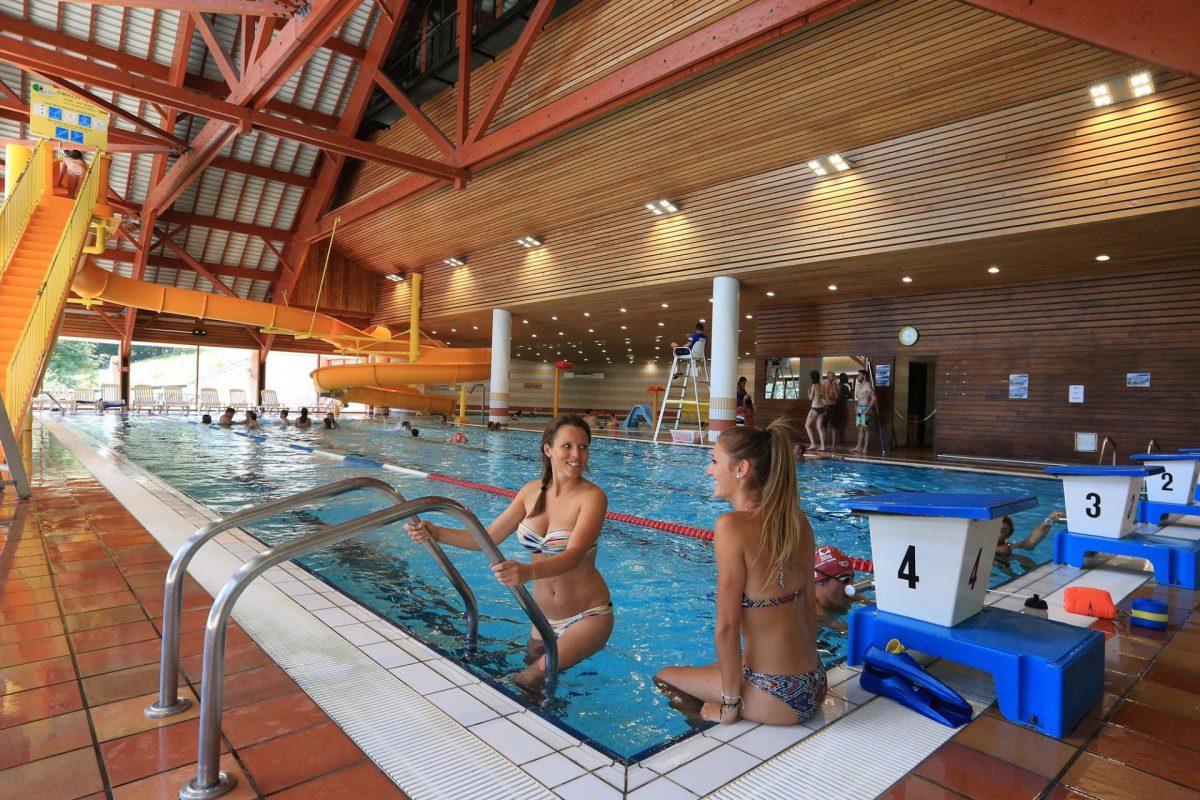 Swimming pool – Sports and leisure centre in Vaujany (All year round)
A 25m pool with 4 swimming lanes for sporty visitors. A thrilling slide for the more daring. A paddling pool for the little ones. A waterfall to add to the scenery. And a superb outdoor area with terrace area and lawns.
Alpe d'Huez Indoor swimming pool
The indoor swimming pool is inside the Sports and Conference Centre. Paddling pool for the little ones. Swimming trunks are compulsory (available to purchase on-site). Find out more at the welcome desk in the Sports and Conference Centre.
Alpe d'Huez Outdoor swimming pool (open all year round)
The outdoor swimming pool is in the centre of the resort. As well as the swimming pool, there is also a paddling pool for the little ones and saunas. (Not included with the Premium card)
---
Activity providers