Villard-Reculas tourism
The Villard-Reculas Tourist Office is at 1 Route des Pistes, near the Place Bernard Barlerin at the entrance to the resort. The team will be delighted to welcome you all year round, to advise you and answer your questions. We are here to listen to your needs and happy to help you plan your stay in Oisans.
---
The services provided by the Villard-Reculas tourist office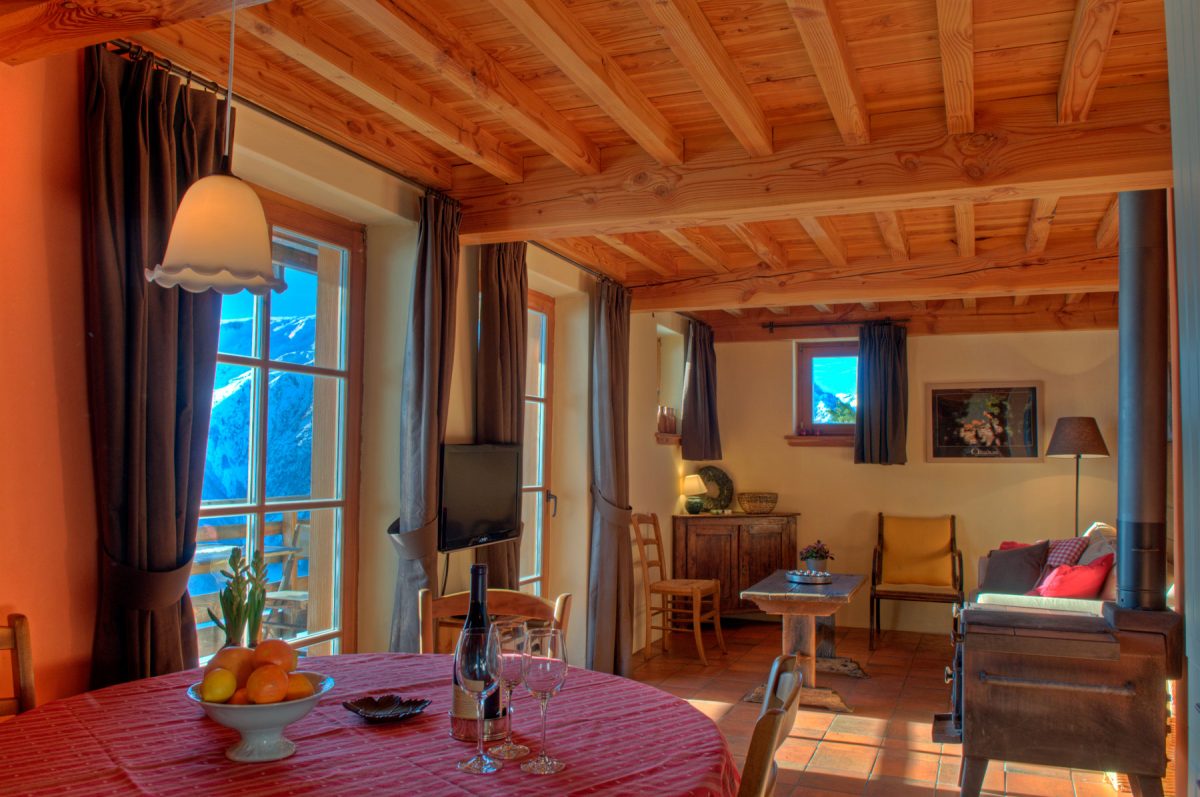 Book your accommodation in villard-Reculas
You can also book your accommodation – whether you're looking for a small apartment or a big chalet – with the Tourist Office Booking Centre, or directly with the resort's various independent apartment and chalet owners. Contact us to find out more!
---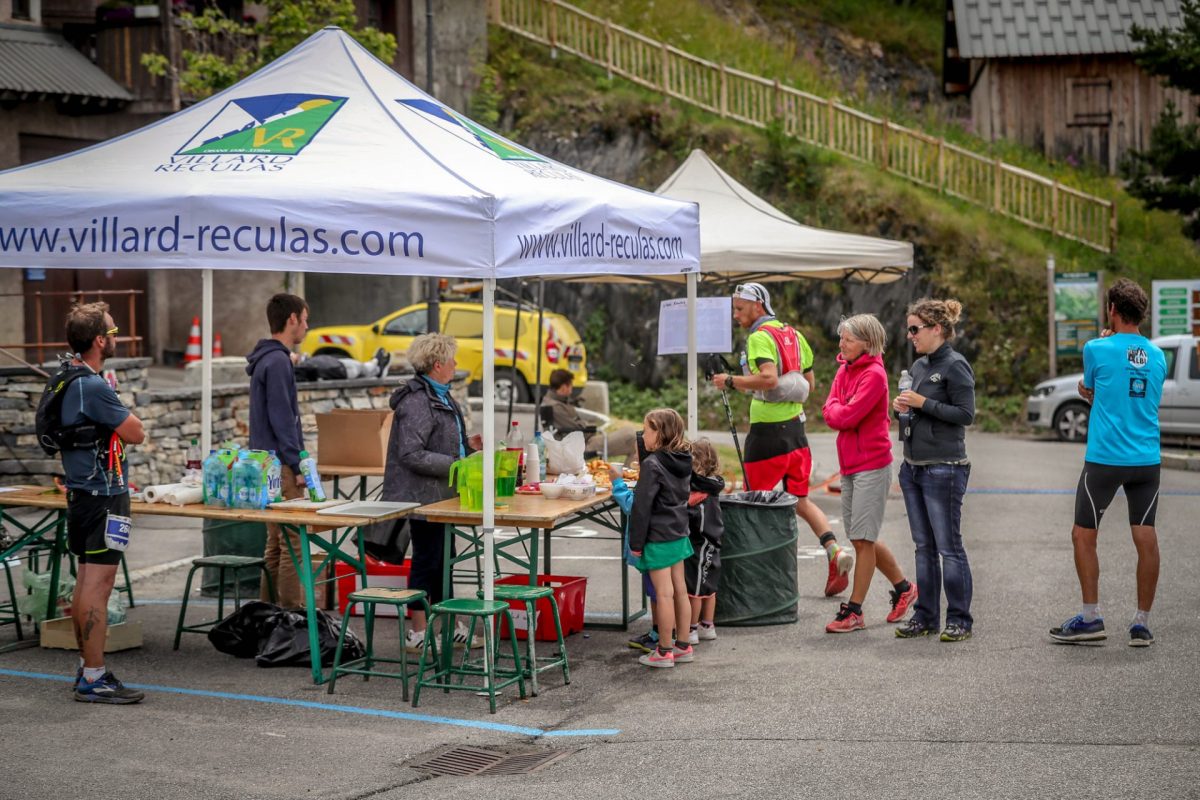 Events and activities
The Tourist Office also organises a wide range of leisure, sports and cultural events and activities, with something for all ages.
---
Book your activities with the tourist office!
New for this summer: Oisans Tourisme offers you the chance to book your leisure activities directly at the Tourist Office!
This is such a time saver! Once you've chosen your activities, you can book them directly with the tourist office and leave with a confirmed booking rather than a telephone number.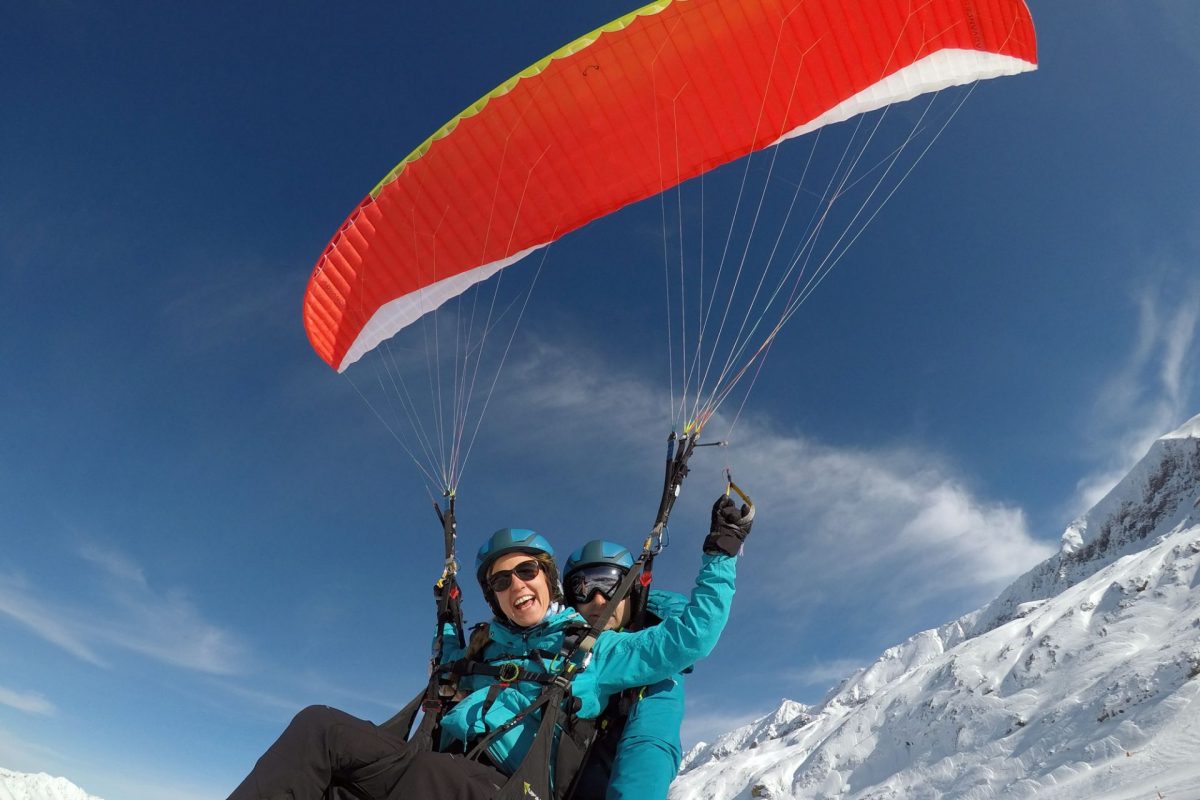 OISANS MARKETPLACE
For several years now the oisans.com marketplace, or the online booking platform, has been offering a wide range of tourism services, so that you can book your accommodation, a night in a refuge or a paragliding experience, from the comfort of your own home.
But sometimes, you might prefer to come and check out the activities when you're here, and ask any questions you might have.
That's why the oisans.com marketplace has evolved: come to one of the Oisans Tourisme tourist offices to get all the missing information you need, and while you're there, you can book your activity directly with our advisors!
How does it work?
The holiday advisors take care of everything. You'll just receive an SMS to finalise your credit card payment.
Stop by to see our holiday advisors at the tourist offices in Allemond, Le Bourg-d'Oisans, Villard-Reculas, Auris-en-Oisans, St-Christophe-en-Oisans and Besse-en-Oisans.
There are 6 tourist offices across the area, and each one offers the same extensive choice of leisure activities.
---
Opening hours
In summer: From Monday to Saturday 9am-1pm / 2pm-6pm and Sundays 9am-1pm
In winter:

French school holidays: From Monday to Friday 9am-1pm / 2pm-6pm; Saturdays 9am-7pm; Sundays 9am-1pm

Outside of school holidays: From Monday to Friday 9am-1pm / 2pm-6pm and Sundays 9am-1pm

The rest of the year: From Monday to Friday 9am-1pm
---
Contact us
+33 (0)4 76 80 45 69
1 route des Pistes, 38114 Villard-Reculas
---
Location
---
Special measures related to COVID 19
All the necessary measures are in place to make sure you are welcomed here in the best possible conditions.
Our brochures and documentation are available upon request from our holiday advisors, and we are of course available by email or telephone to assist you.
---
Professionals and accommodation owners
If you are a professional or you would like to rent out your accommodation, the tourist office can assist you!
Find all the information and services you may need at the Professionals Area on the Oisans Tourisme website.