What is there to do around Villard-Reculas, in Oisans.
This part of the French Alps stretches across the departments of Isère (38), Hautes-Alpes (05) and Savoie (73) and is heaven-on-earth for those looking for wide-open spaces, relaxing or thrilling activities and spectacular scenery.

The climate here is ideal, thanks to the geographical location of Oisans, on the border between the northern and southern Alps. It is sunny here for most of the year, with an average of 300 days of sun for the mountain resorts, including the "sunny island" (Alpe d'Huez)!
Food lovers, walkers, those looking to relax… Come and explore the villages and resorts of Oisans, take a stroll around the markets, experience local life and visit the "must-sees" of the area.
If you would like to meet the local craftspeople/artists/producers and visit the local museums, don't miss the Oisans Savoir-Faire Route. The members will welcome you in person and tell you all about their profession.
Before going any further, you may have one question: How do we get to Oisans? It couldn't be simpler: from Grenoble (1 hour), Briançon (1 hour) or Gap (2 hours) the road isn't a straight one but it's the only one!
---
Oisans, Legendary yet accessible!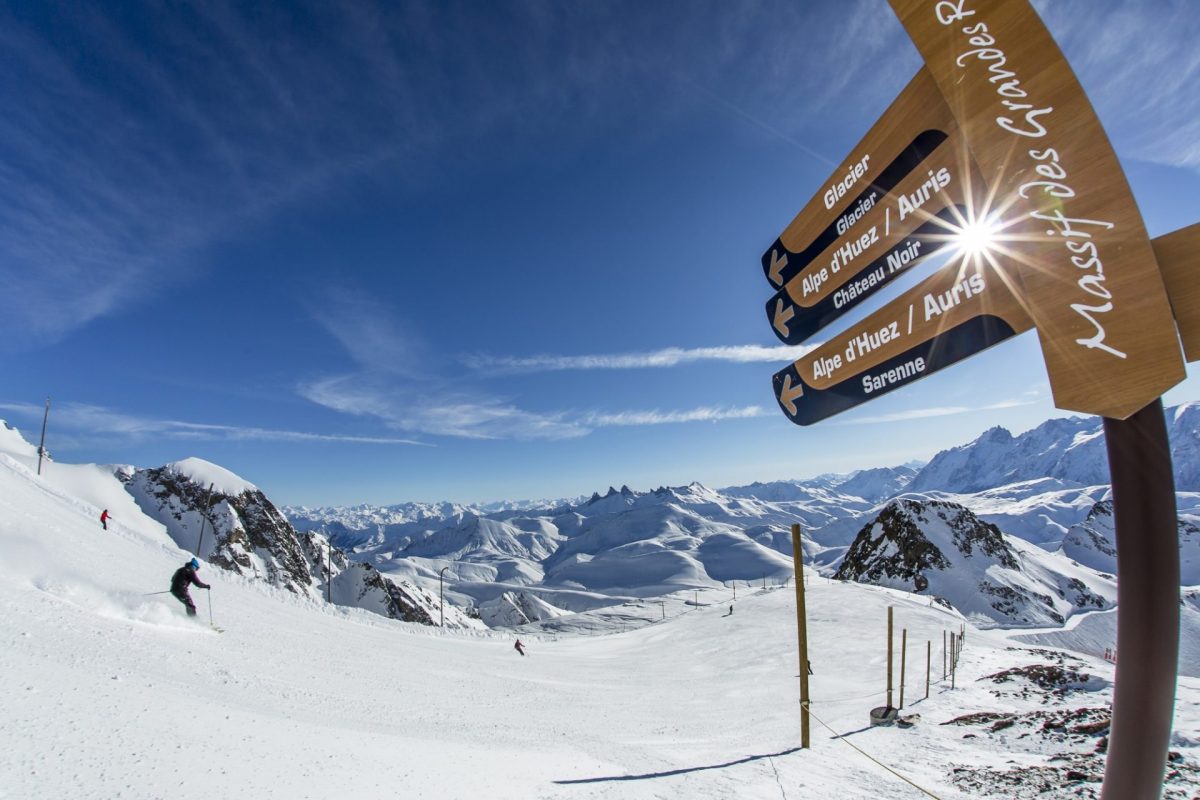 The 4 ski areas of Oisans
In Oisans, you'll be skiing across the wide-open spaces!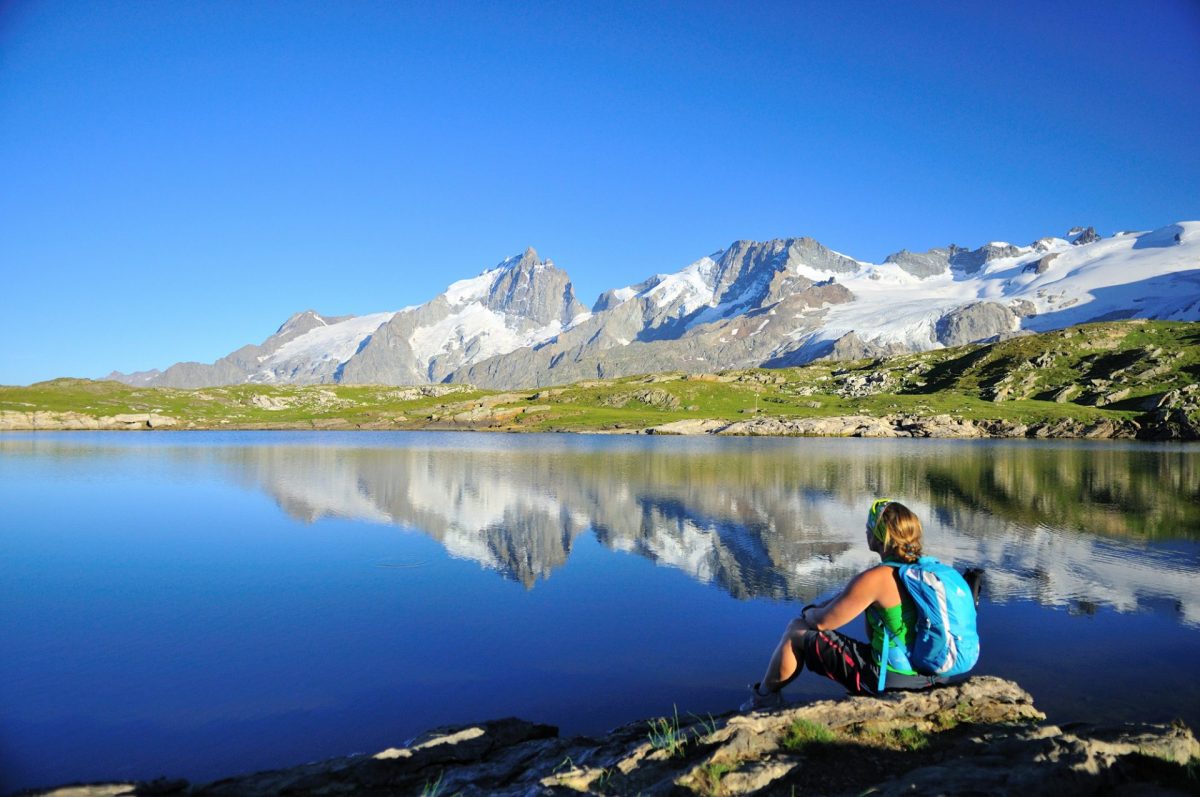 The must-sees
Some recommendations of places to see in Oisans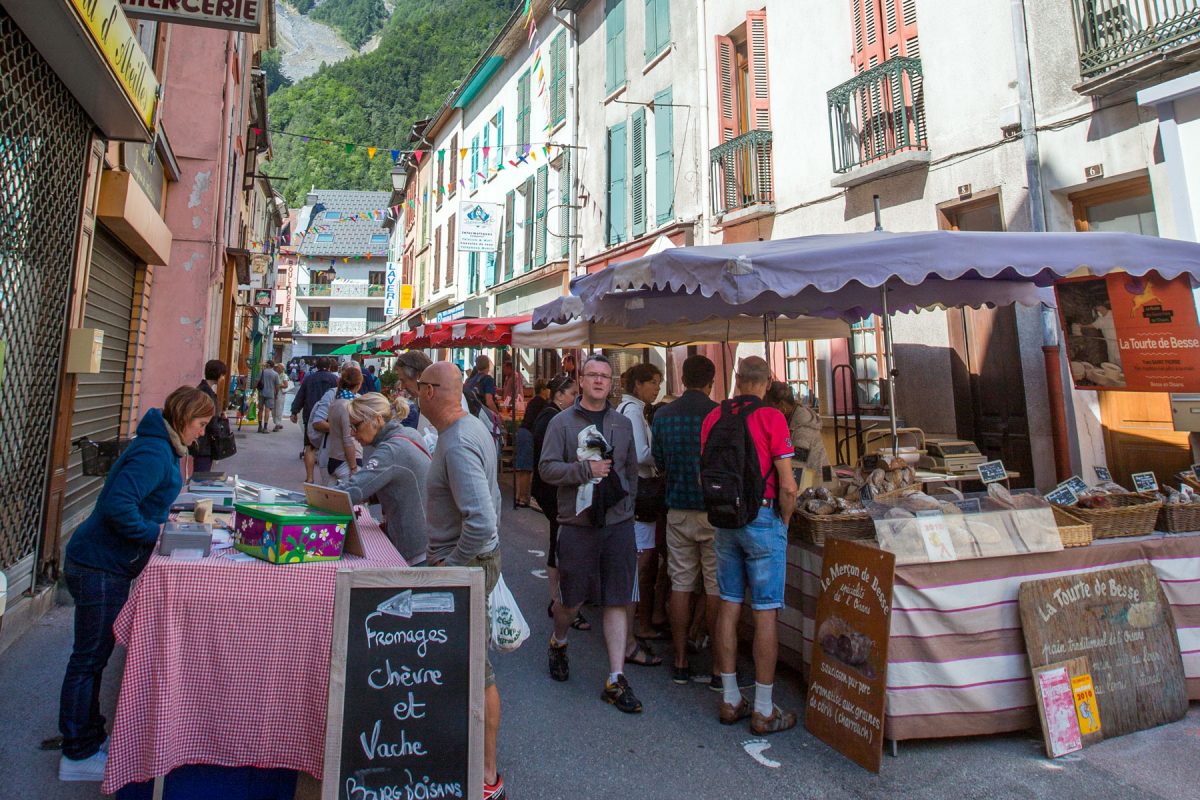 The Markets
To experience local life here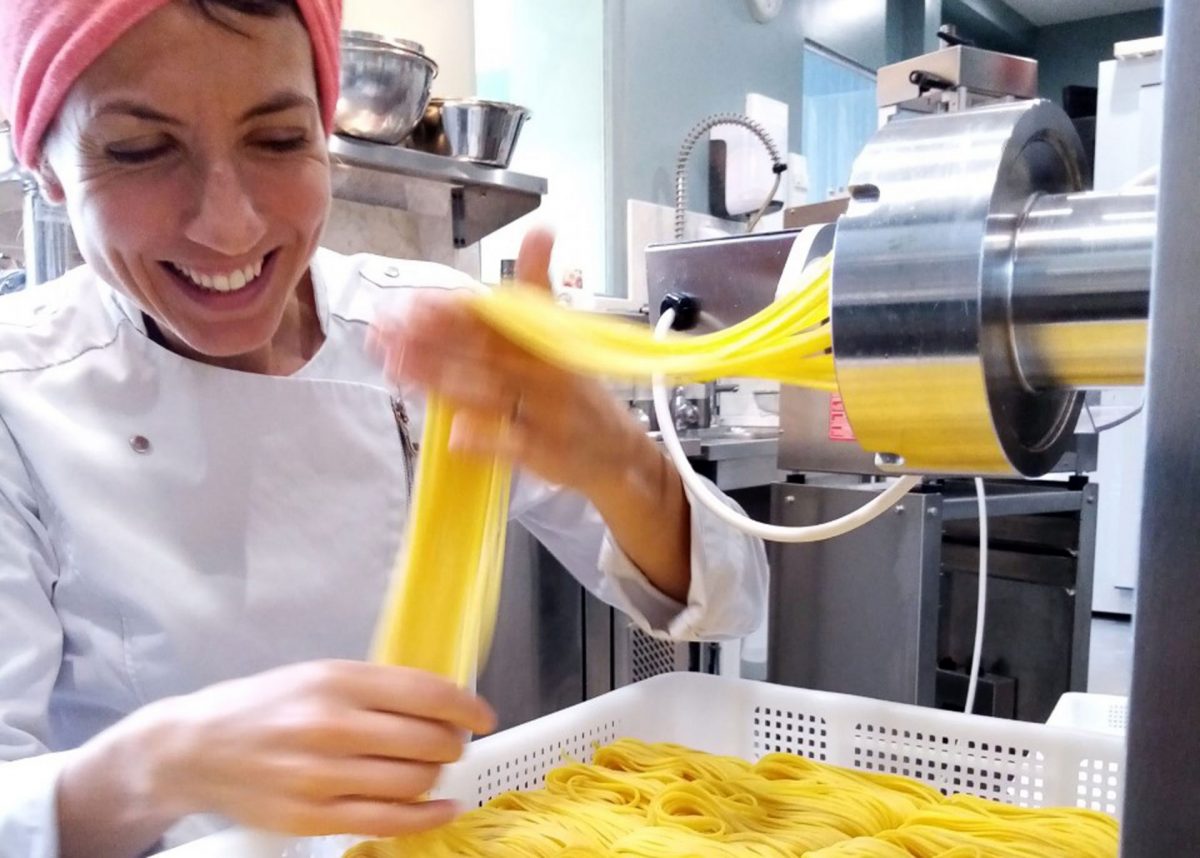 The savoir-faire route
Follow this route however you want, depending on what you'd like to see!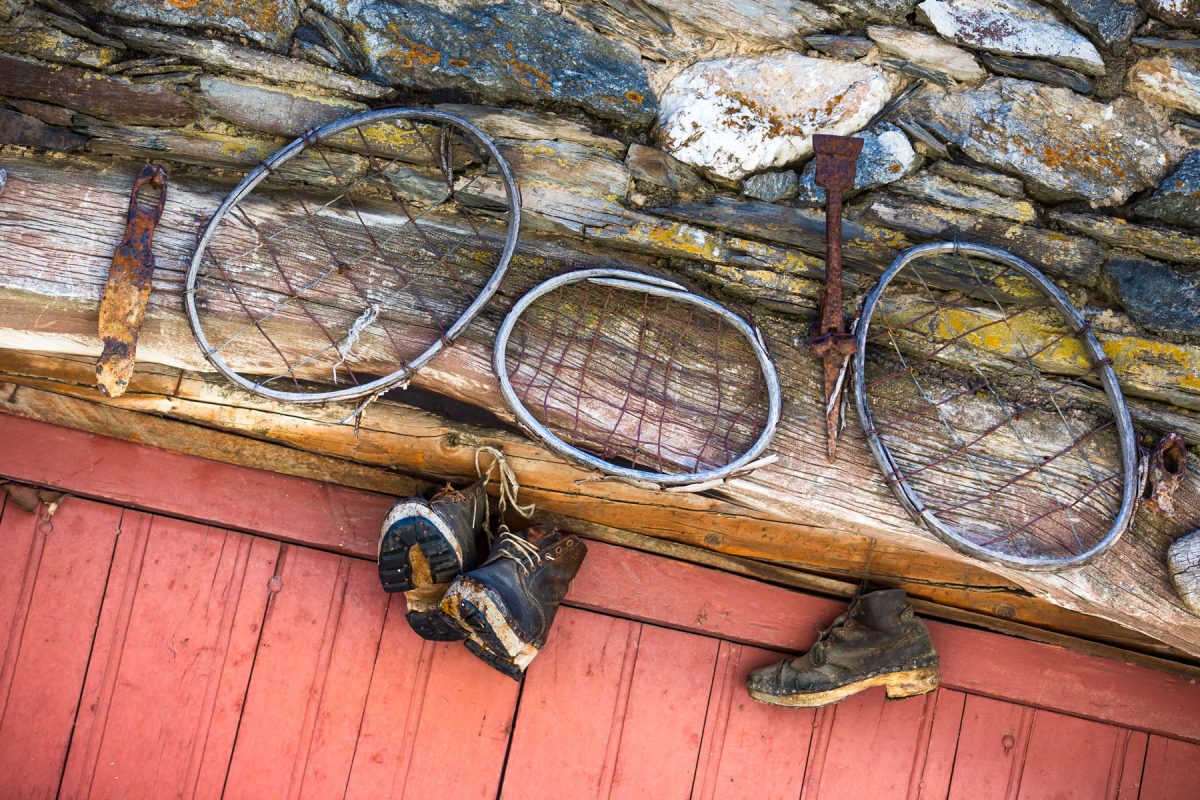 Heritage
The heart and soul of the territory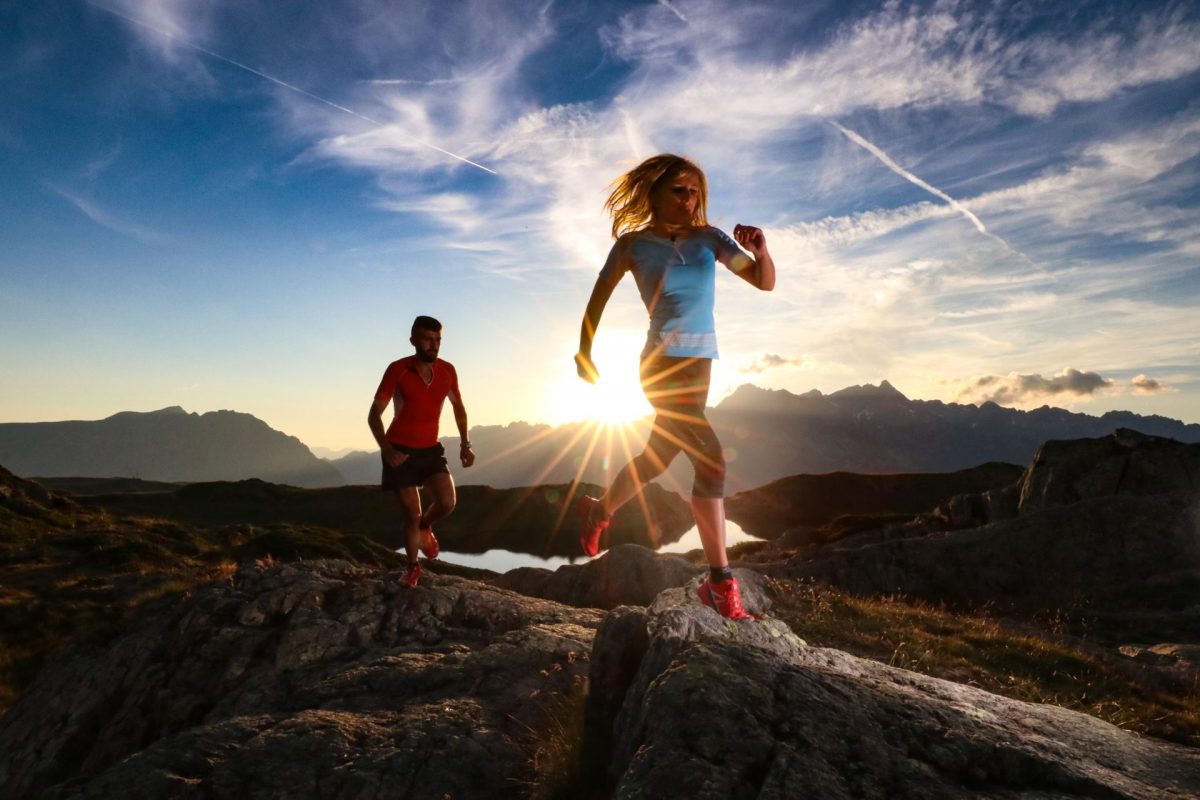 Some pictures of Oisans
Sometimes a picture paints a thousand words…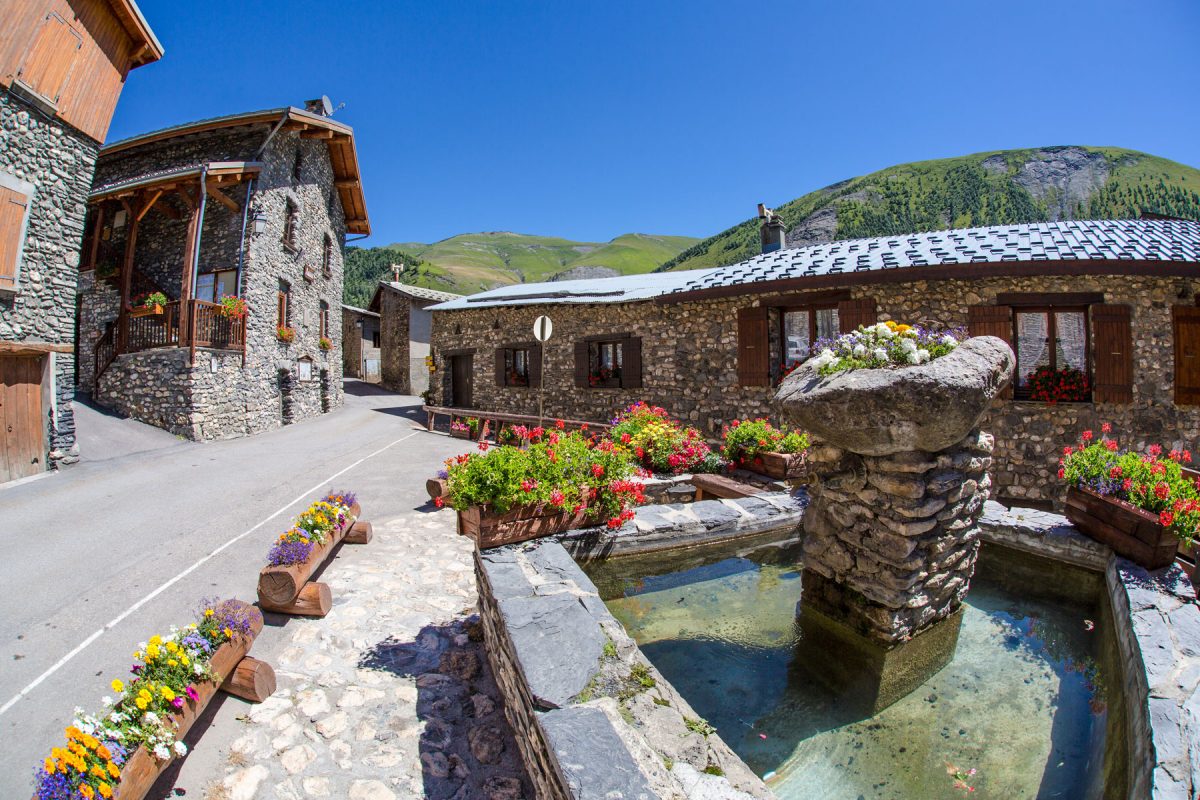 Resorts and Villages
Resorts, hilltop villages or villages in the valley, each one unique in its own way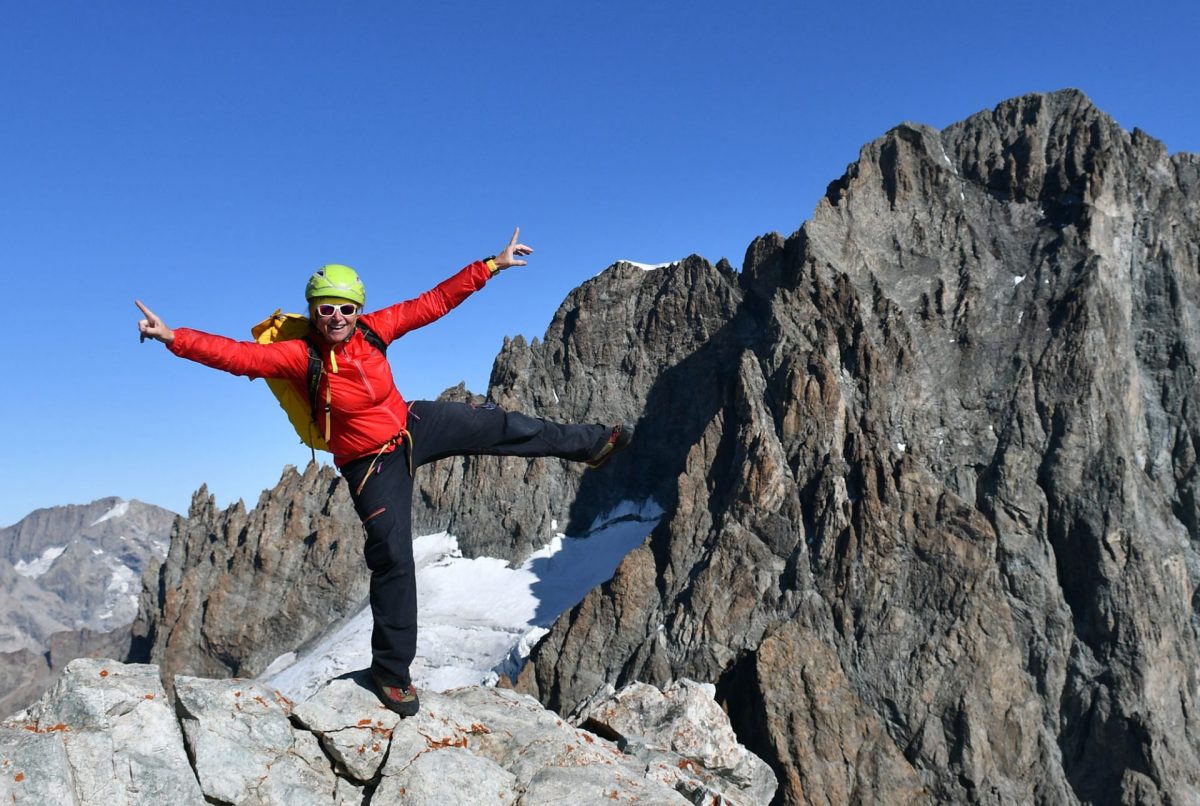 I love Oisans
How to look after the mountains, eco-friendly transport… Advice and info for eco-tourism in our wild mountainous environment.